So thought I'd share a few things I've cooked more recently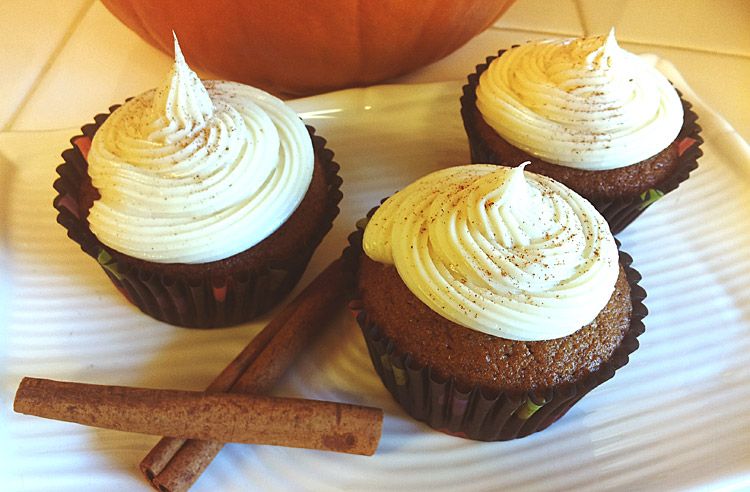 Homemade pumpkin spice cupcakes. Everything from scratch including the pumpkin which is made from a fresh sugar pumpkin that was oven roasted. Creamcheese frosting spiked with pumpkin spices is decadently unwholesome!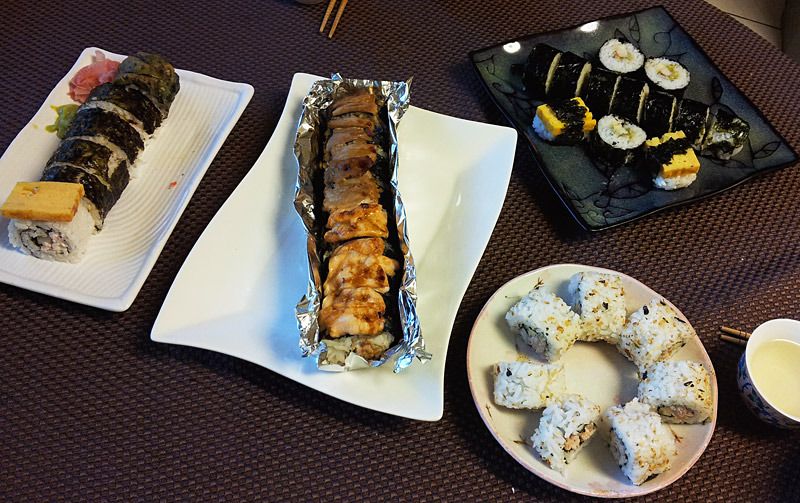 Discovered the joy of making sushi at home. Far more inexpensive and fun with the right company! I even endeavored to try my hand at a home made Lion King roll. It turned out good but I have ideas for next time. It was still such fun to make this, I would absolutely do it again..maybe soon x:. Thank you to
thornwolf
and
bagheera
for the adventure and making the yummies!
Beef Gyudon with Okra, simple cozy Japanese dish.
I've always made this dish with young bamboo shoots but decided to try it with mui choy (I believe a kind of preserved mustard green). Very unique flavor but I think I prefer the crunch of the bamboo.
Beef Gyudon again, this time simpler and topped with beni shoga which contrasts the sweet sukiyaki broth the beef is cooked in
Spamming you guys with my cooks. We rotate our food between Asian and European/American every other week or so. I enjoy asian cooking in particular for it's simplicity but diversity in flavor and ingredients. We are also lucky and live in a predominantly Asian area of Southern California and so there is no shortage of Asian grocers or eateries nearby! I make it a habit to consistently pick out one or two new ingredients to try and cook every time.