These pictures are all taken by
nimirpard
, just so I am not unjustly taking credit for such lovely shots. I post processed them and now I'd like to share them all with you. The leopard's name was Bentley and he was just the biggest ball of energy and LOVED children (or rather tackling them and clinging to their faces ;D..but all very gently and without ever retracting his claws).
More pictures from the trip may follow, for now have a biased entry featuring primarily Bentley.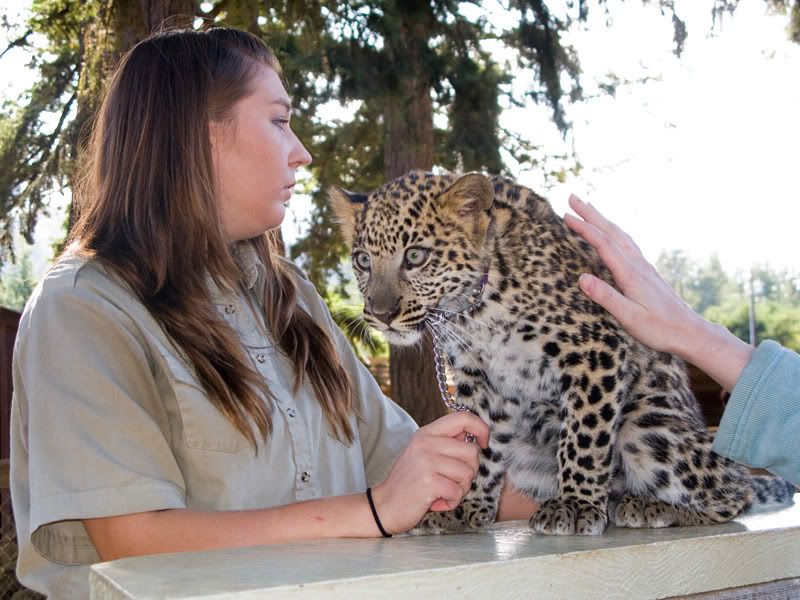 Thas my hand on the left x).


Oh look some capybara too.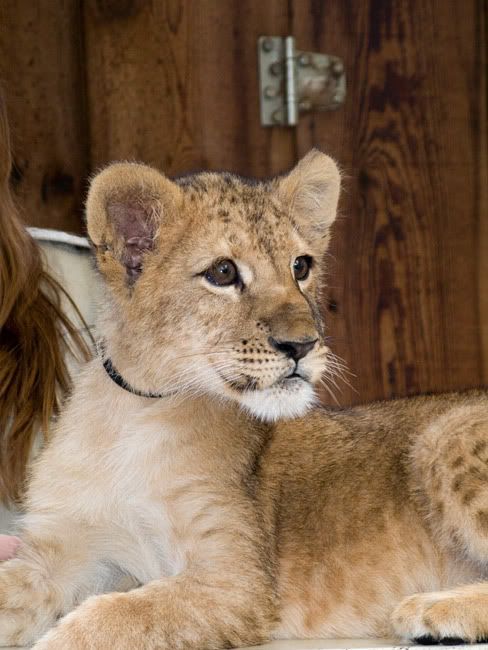 and back to cats, but o'course! I can't remember her name but she was a darling and at only 2 weeks older than Bentley, already a fair bit bigger than him!
Thats all for now, back to catching up on stuff. To those waiting on e-mails, I apologize for the delay x__x.
Won't bore ya guys with a wall of text so will just say some local friends and I (Matt, Jennifer, Scotty and myself) drove to Bandon, Oregon to see the animal Safari there. All I will say it was totally worth driving through the night to get to! Baby leopard and lion petting was the best part of all. Ive never seen baby cubs this close up and I realllly did not want to leave! They also had Binturongs(will post pics later)! I'd never seen one before that!